Preparing to Start Process
If you've never owned a home, you must first make a decision that you want to be a homeowner and invest in yourself. And, if you're buying because of a job move or just moving up, we can help.
We believe educated consumers make the best choices for themselves. Our job is to manage the process, and your job is to make informed decisions.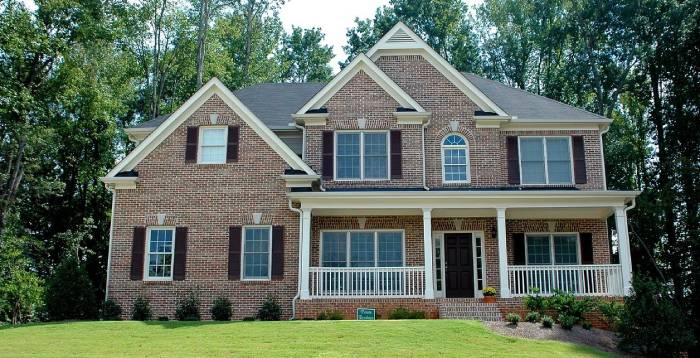 If you're thinking about buying a home, you'll want to carefully choose the real estate professional you work with during the process. If you are reading this, you've already made a wise decision. It would be best if you met with your Realtor face to face. We don't do business with people we haven't met in person, and neither should you. You should commit yourself to working with one sales associate who can learn your likes and dislikes in homes to make your home-buying process easier.
Our focus is to provide first-class buyer services to a select number of clients. We believe in our client relationships' quality rather than the numbers. To provide great service, we customize a plan for working together that best meets the demands of busy schedules or special needs. Sometimes, that may mean simply providing property addresses of new listings for "drive-bys." Other times it may mean special showing arrangements and times. Whatever your property needs may be, we strive to provide great service.
Pre-approved is much better than pre-qualified and puts you in a better position when making an offer. Again, meet face to face with your lender or mortgage broker, get your pre-approval in writing, and make sure your associate has a copy. The vast number of new mortgage programs means hundreds of choices. Your lender can guide you through the process. Your associate can help with lender recommendation.
Define your criteria for your search with your associate, but don't be too narrow. Half of all buyers purchase homes that do not meet their specific criteria. Your job is as much to eliminate homes and locations as it s to find the "right" home. At Betsher & Associates, our associates are trained to represent you.
Searching and Finding Your Home
Make a plan and rely on your associate. Your associate can set you up with automatic email notifications for your criteria. In addition, you can search here. As a potential buyer, you have more options than ever before in the home buying process. Today, you can search for real estate online at any time of the day. Property information can be emailed to you in seconds, and virtual property tours allow you to preview homes from remote locations. Use the internet wisely. Not all websites are created equal.
A note on print media - it is obsolete and will waste your time. Most properties are posted on the internet within an hour of entry. It makes sellers feel good to see their house in print, but the best homes never make it to the print media or are sold or under contract by the time they make it to the newsstand. Be prepared to "drive-by" properties that may have some interest to you or that are new on the market. You'd be surprised at how many times you'll reject a property. Your job is to visit enough properties to make an informed decision. Your goal is to become an educated buyer.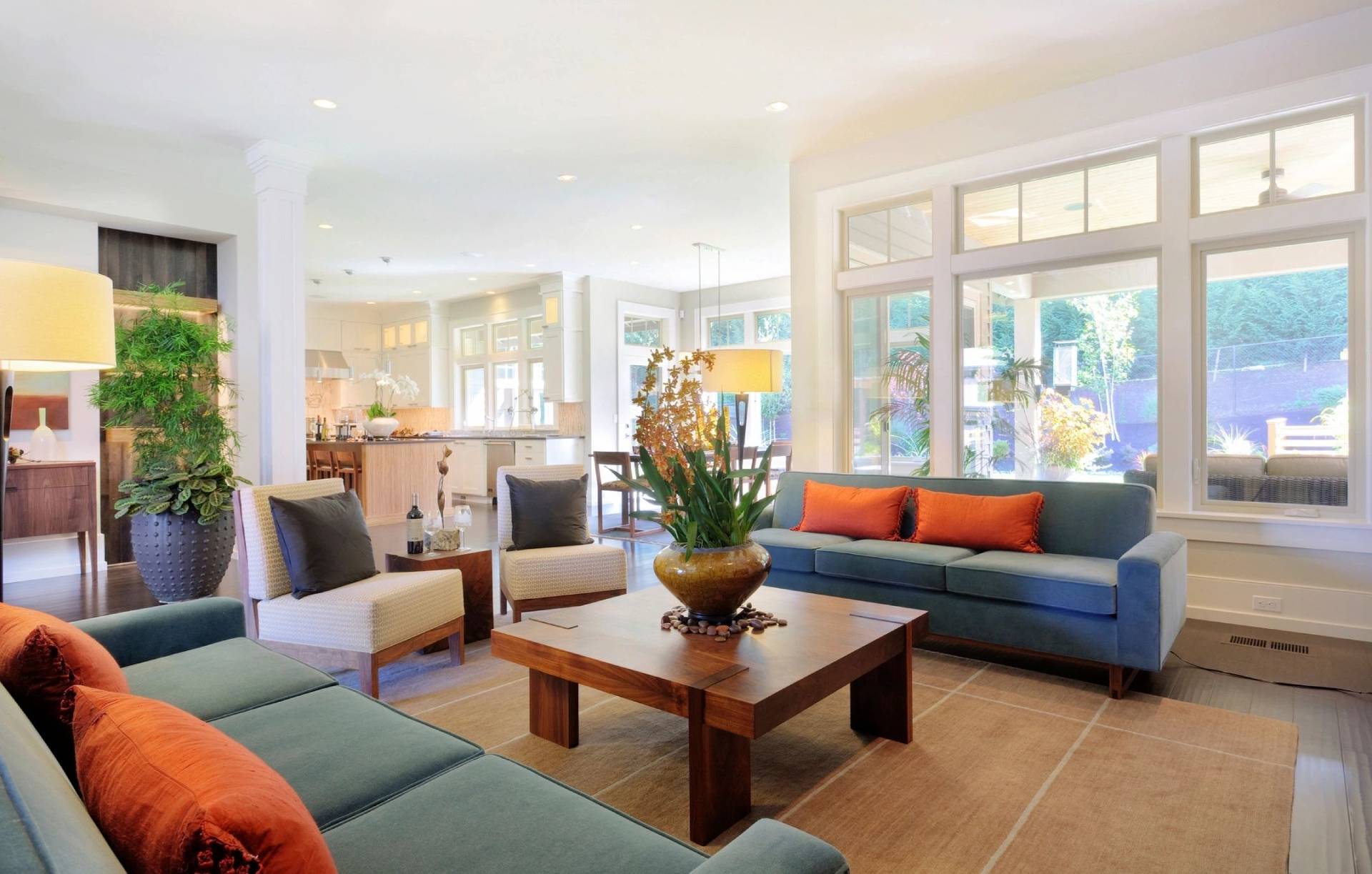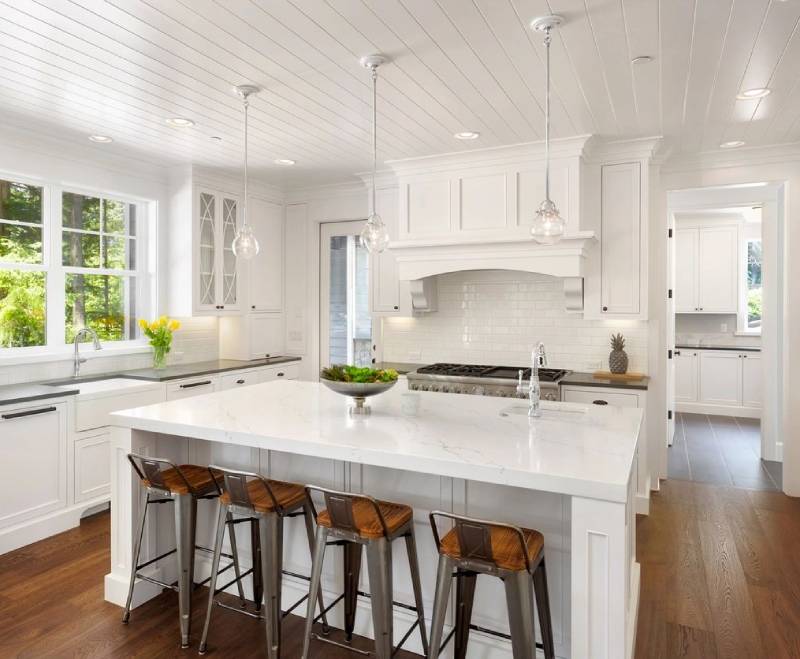 Make a good offer. If you've found a great home, others agree. You want to make a strong offer.